Interested In Shadowing or Applying For A Clinical Rotation?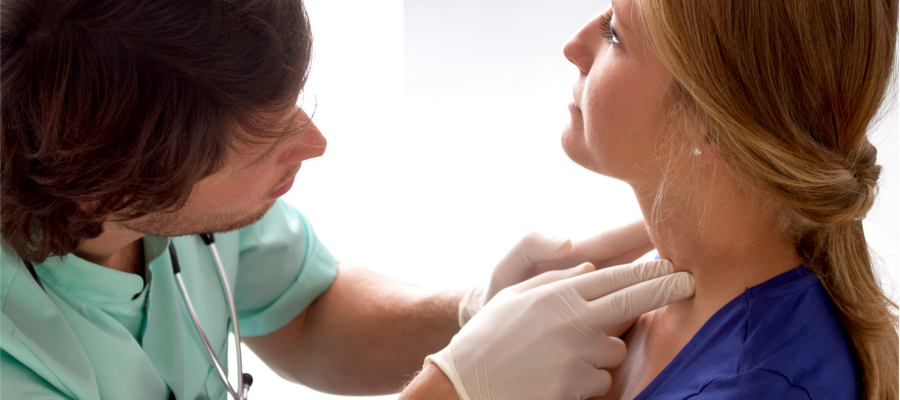 STUDENT & CLINICAL ROTATION STATUS: CLOSED
Greetings!
First off, we would like to congratulate you on your interest in pursuing a career in healthcare!

We are excited that you have reached out to our clinic to see if Palouse Medical had any available shadowing/clinical observation opportunities.

We are unable to accept any more student requests and our waiting list is closed. At this time, we would like to encourage you to check back at a later time to be added to our Fall/Winter waiting lists. While our application is below, we are not accepting any more requests until our waiting list opens up, so please do not send in any information until the date below:


Due to COVID-19 we are not currently accepting any requests for SHADOWING or PRECEPTING experiences.

Please check back with us Spring 2022. Thank you!

Last Updated: 11/15/2021

NOTE: Since we only have a limited number of opportunities available at any given time, we always do our best to accommodate as many requests as we are able. Please note that we will always give priority to students who are in medical/healthcare programs or who are currently applying.
APPLICATION INSTRUCTION PACKET