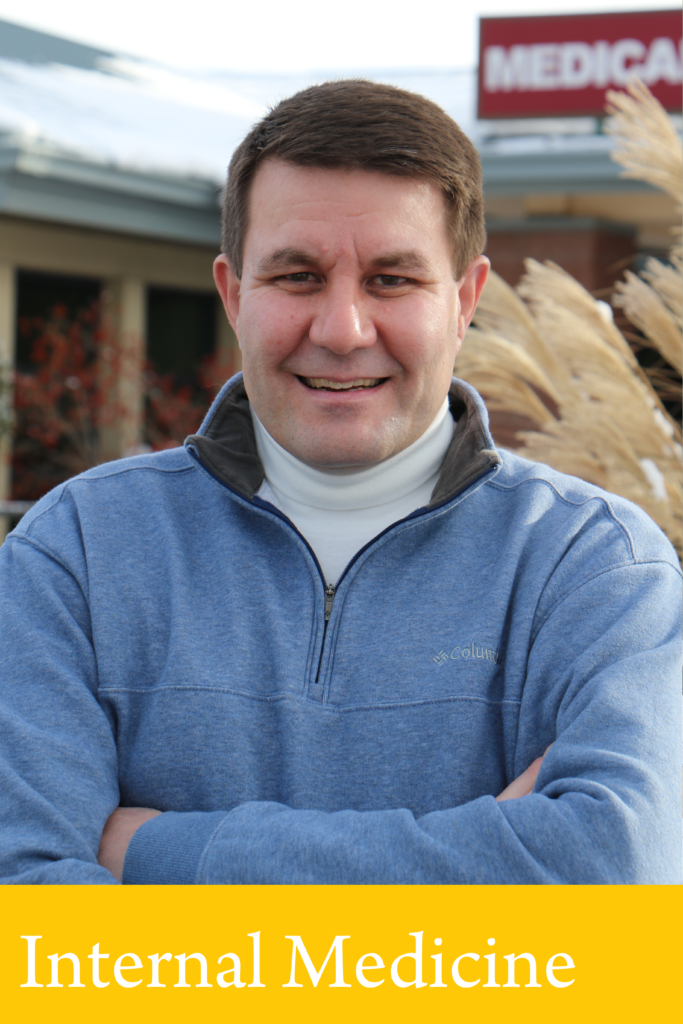 1/3/2023: Palouse Medical is thrilled to announce the addition of Dr. Christopher J. Iacobelli to our Internal Medicine Provider Team!
Dr. Iacobelli will be focusing his practice on providing Adult Medicine Primary Care.
Growing up Michigan, Dr. Iacobelli attended Wayne University for both his undergraduate studies and medical school. Since completing school he has worked in a variety of healthcare environments. Outside of work, Dr. Iacobelli enjoys spending his free time with his family and out on the river fly fishing.
Please click on the link below to learn more!